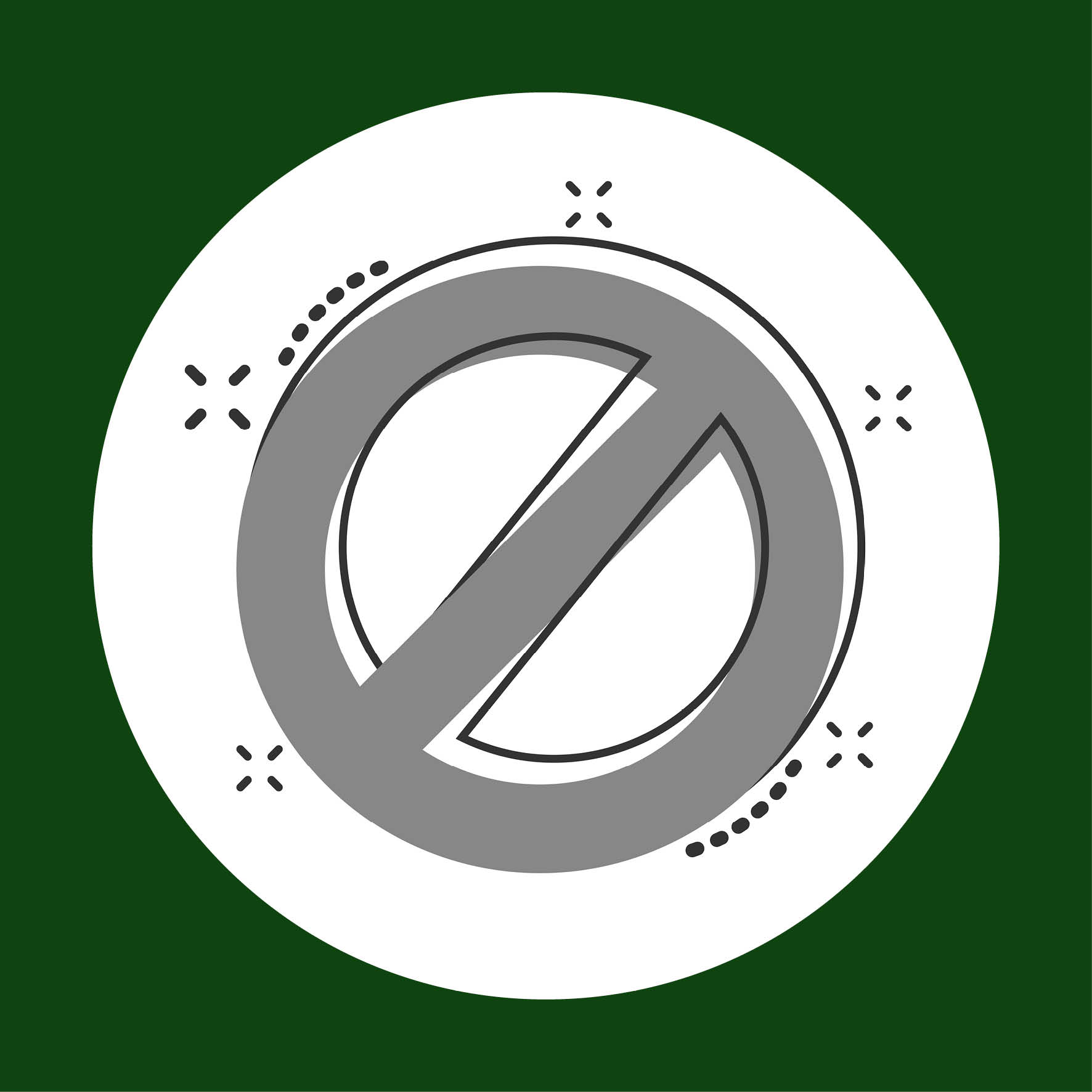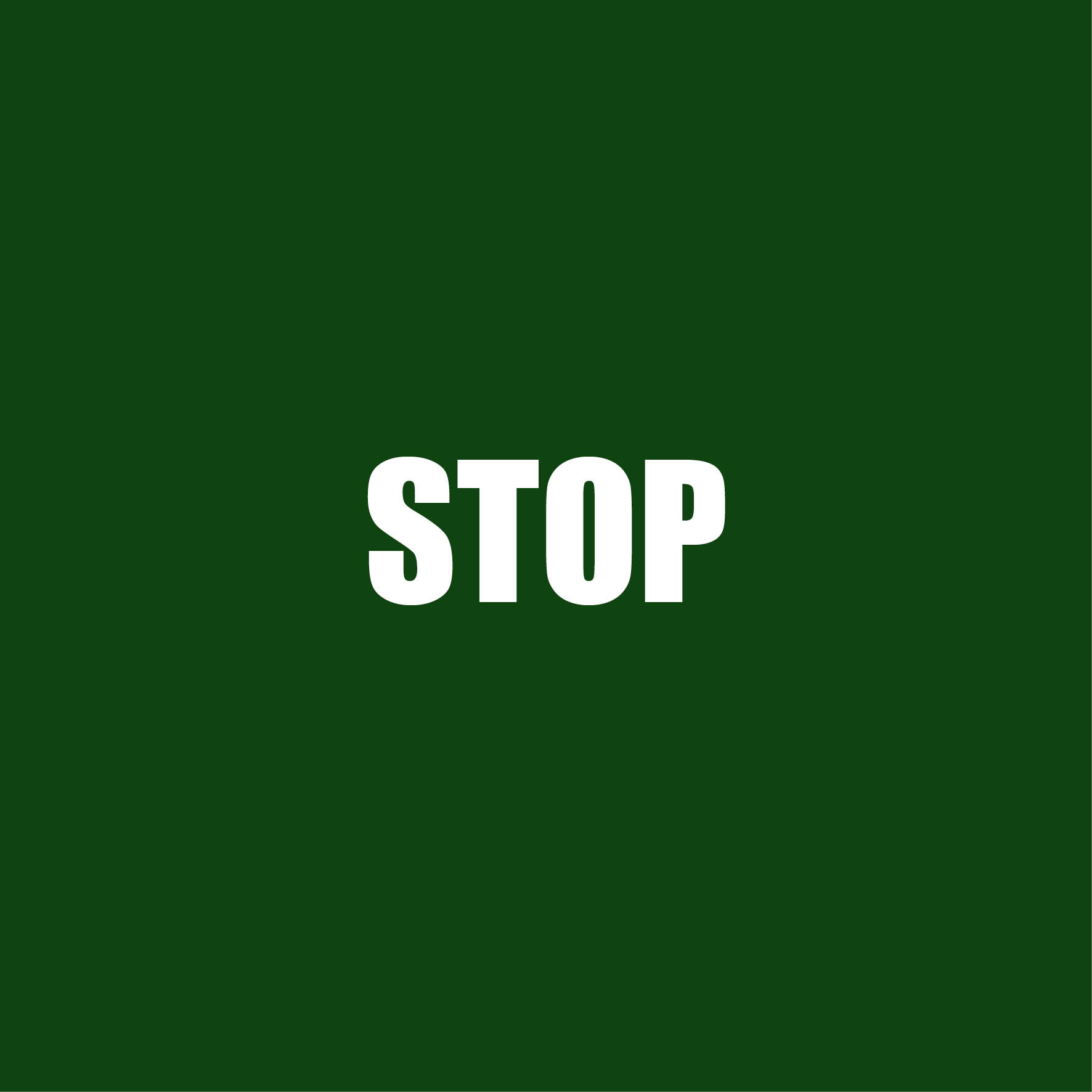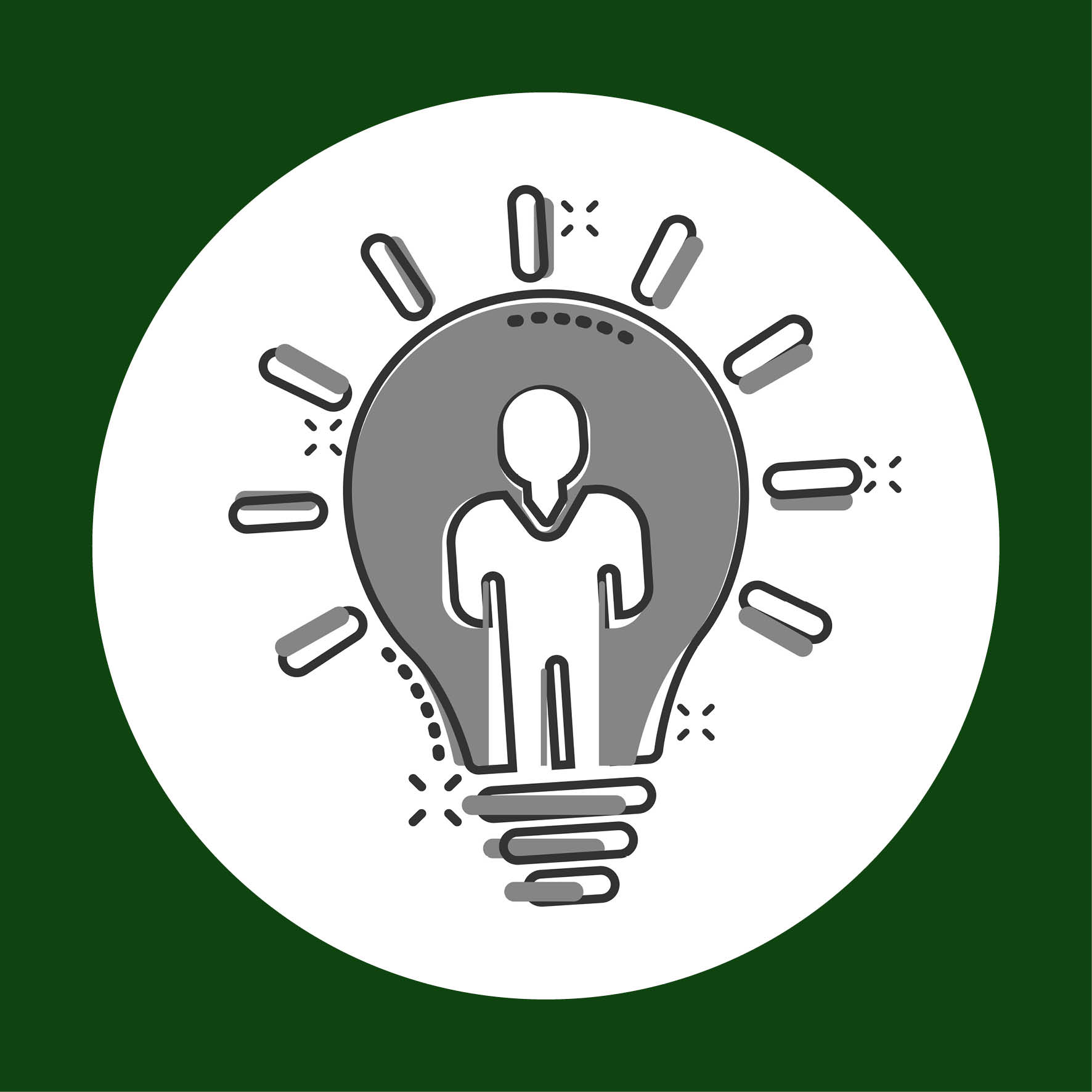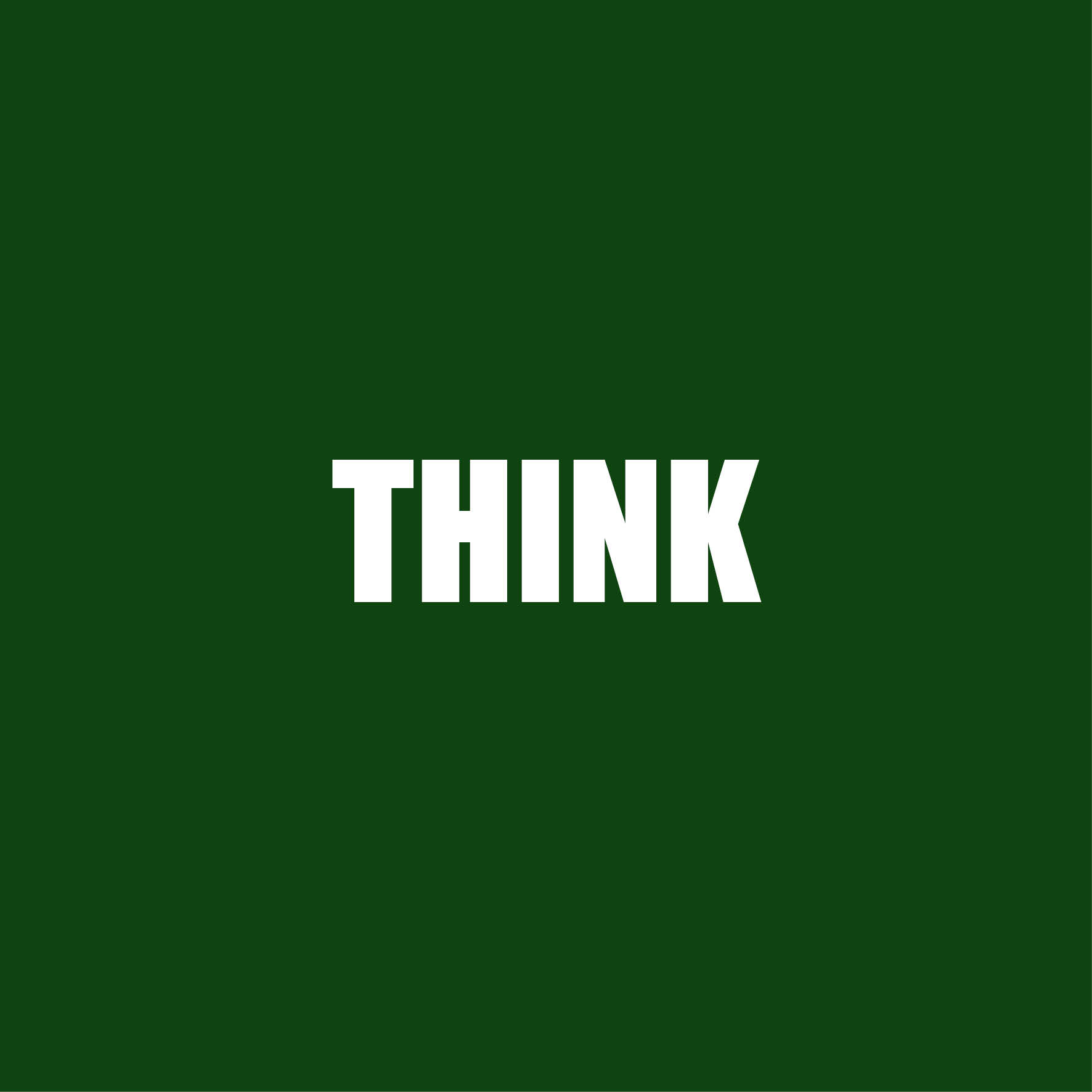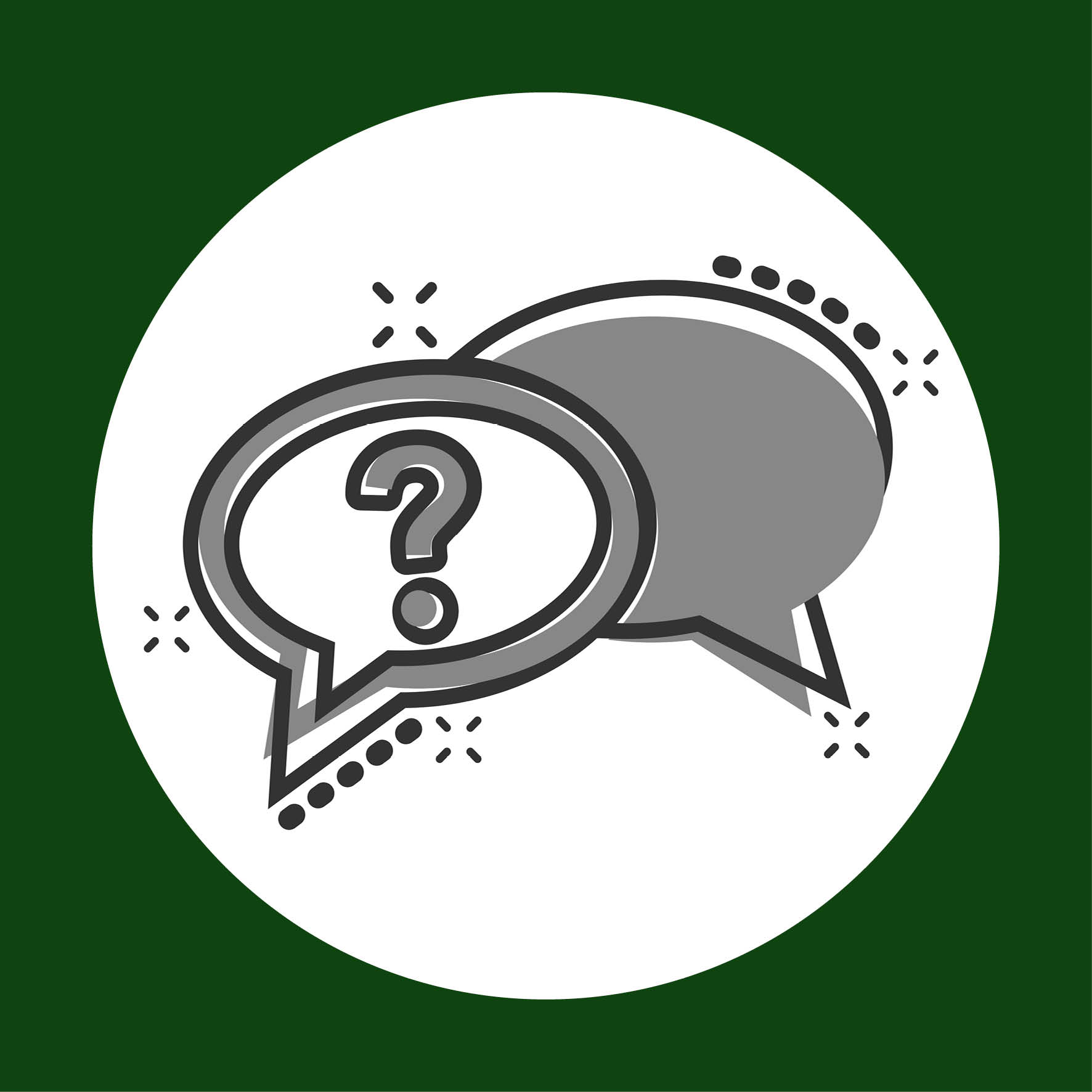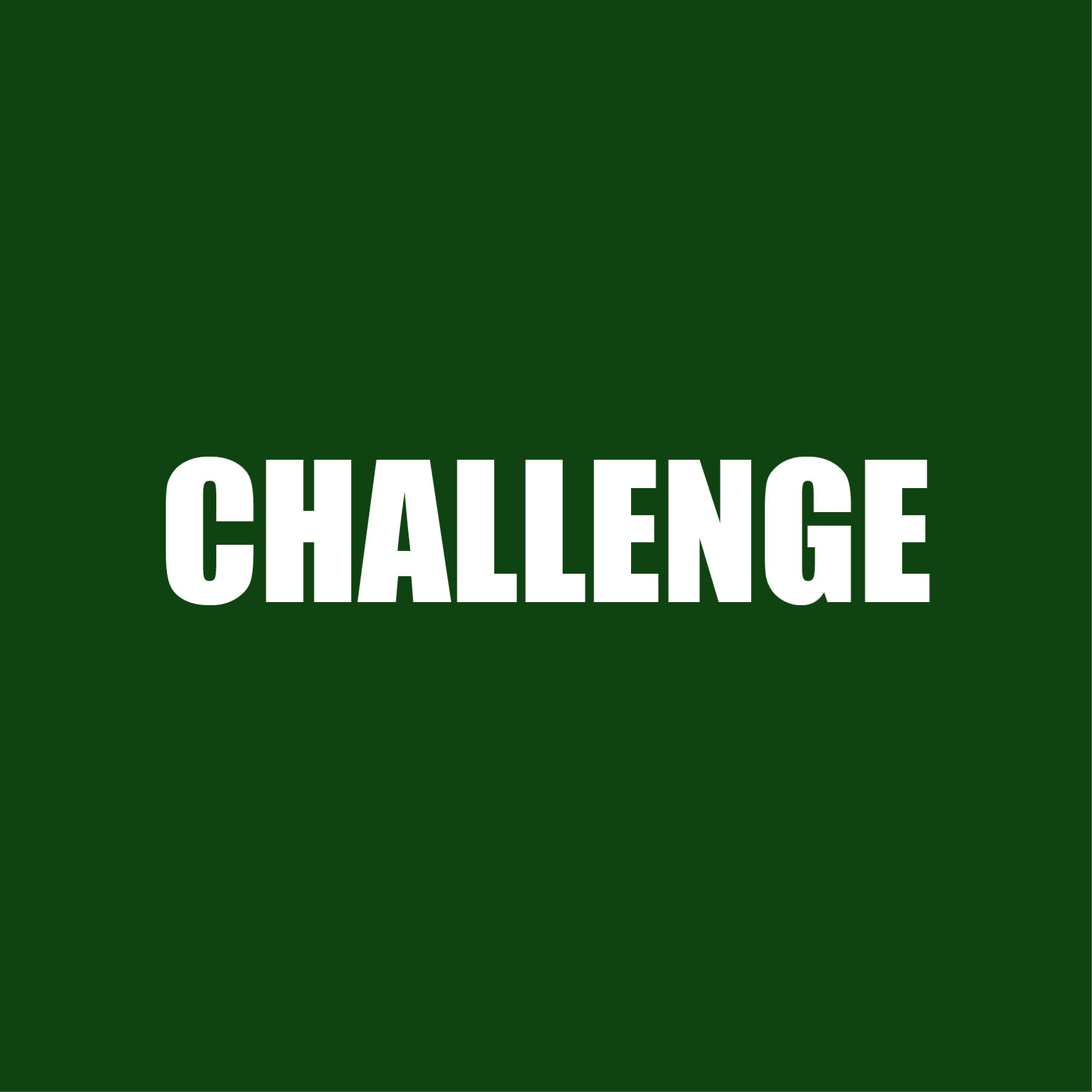 To embed ESG into the heart of your business, you need to challenge day-to-day business thinking and behaviour. From procurement to customer service, product development to style of leadership, small changes and more thoughtful actions can transform the way your company performs. This workshop encourages and empowers employees to think and behave differently – leading to a happier, healthier, and more sustainable company culture.
The material comes from The Sustainable Business Book and is aligned with the United Nations Sustainable Development Goals.
It starts with a simple mantra: Stop, Think and Challenge – is there a better way of doing this?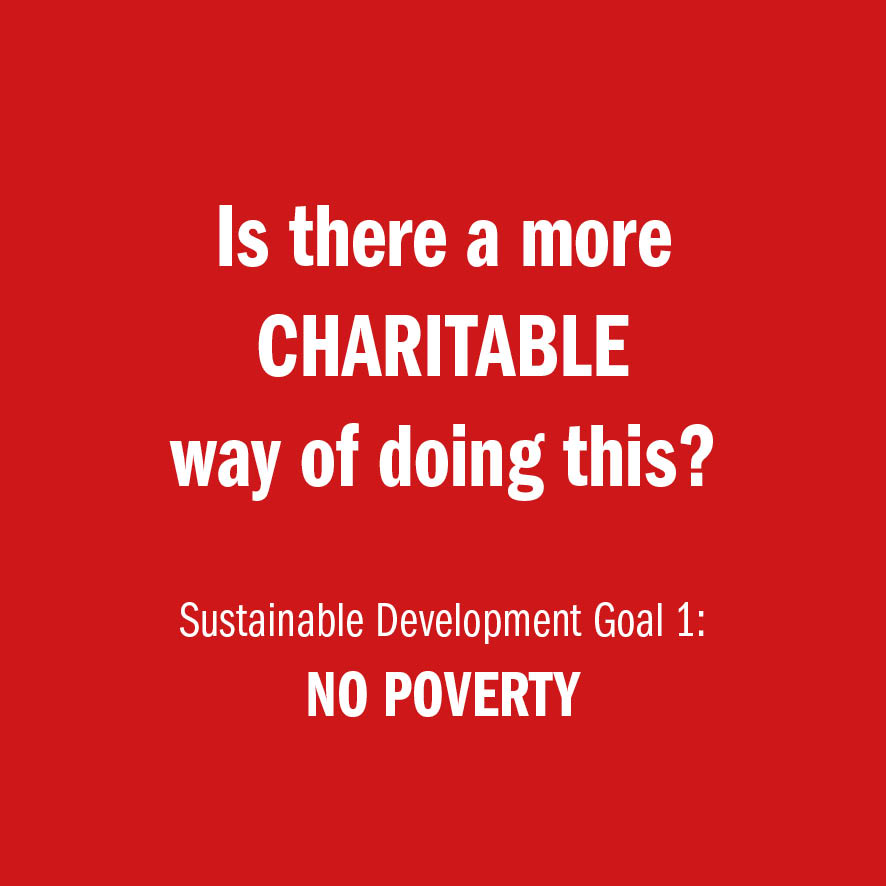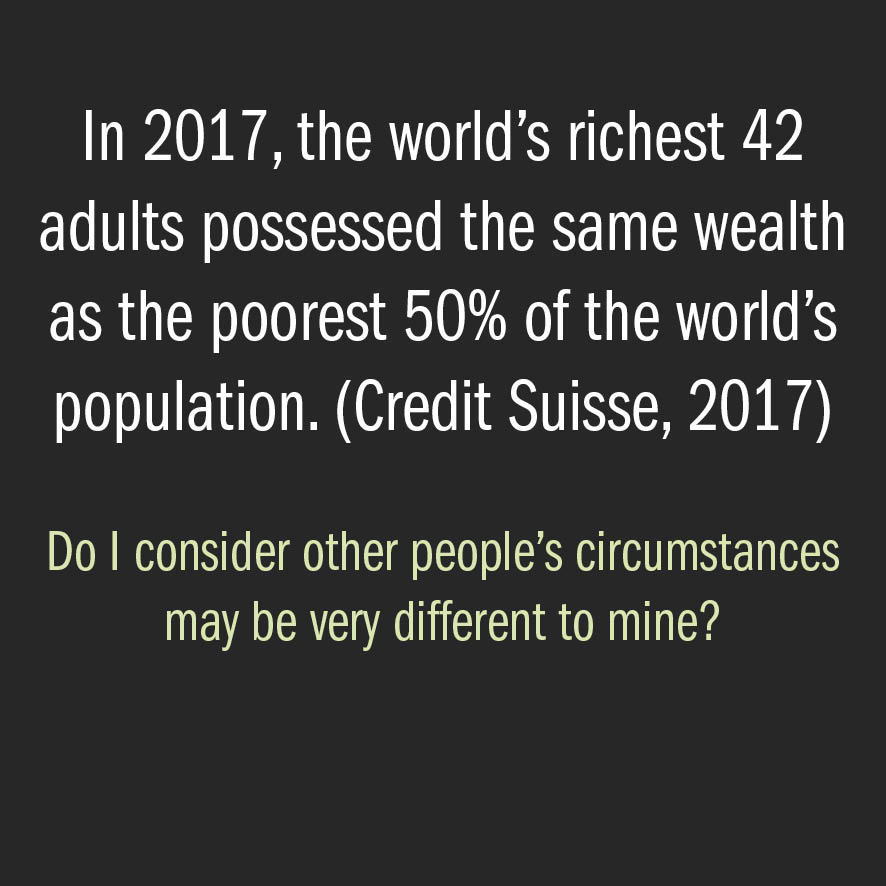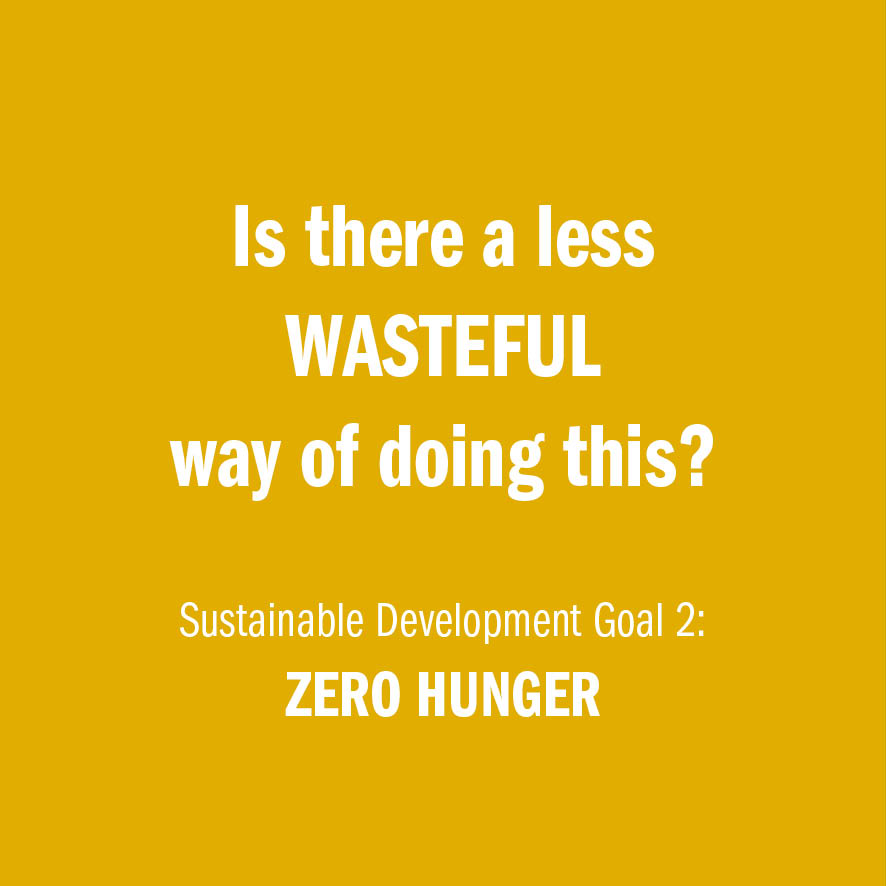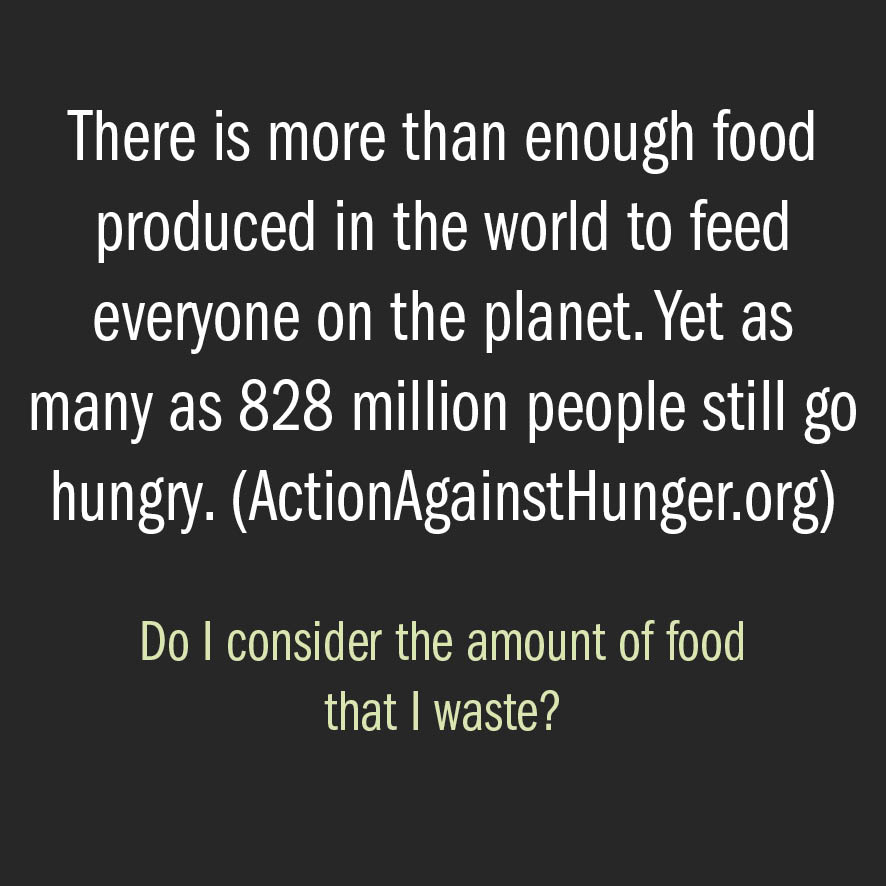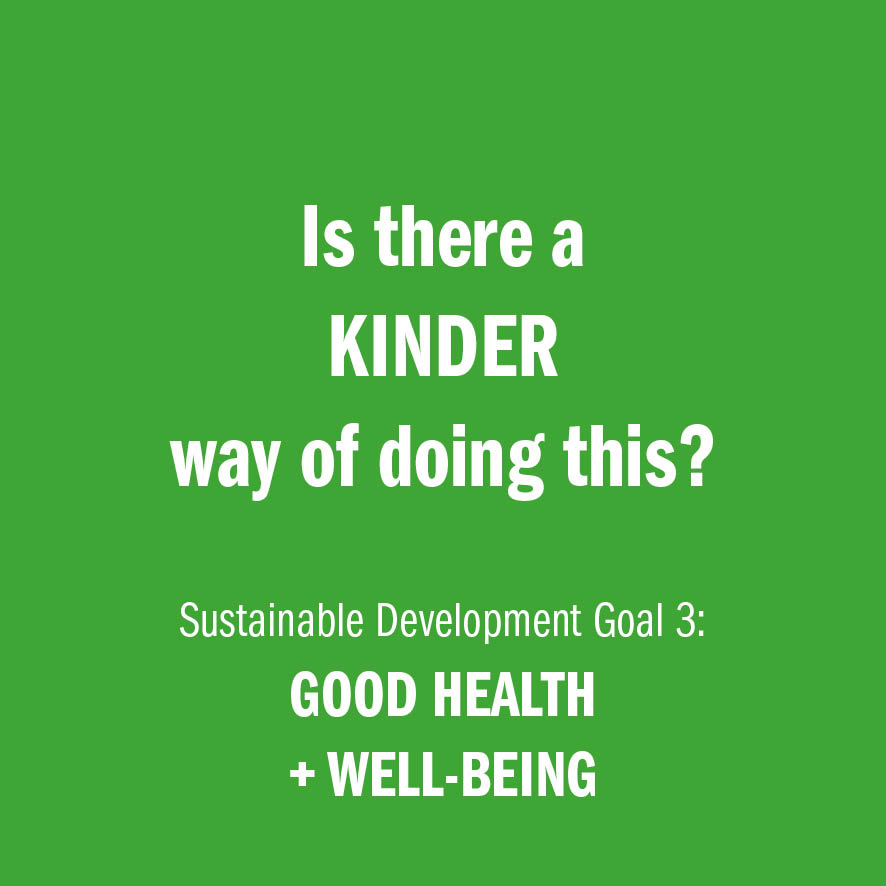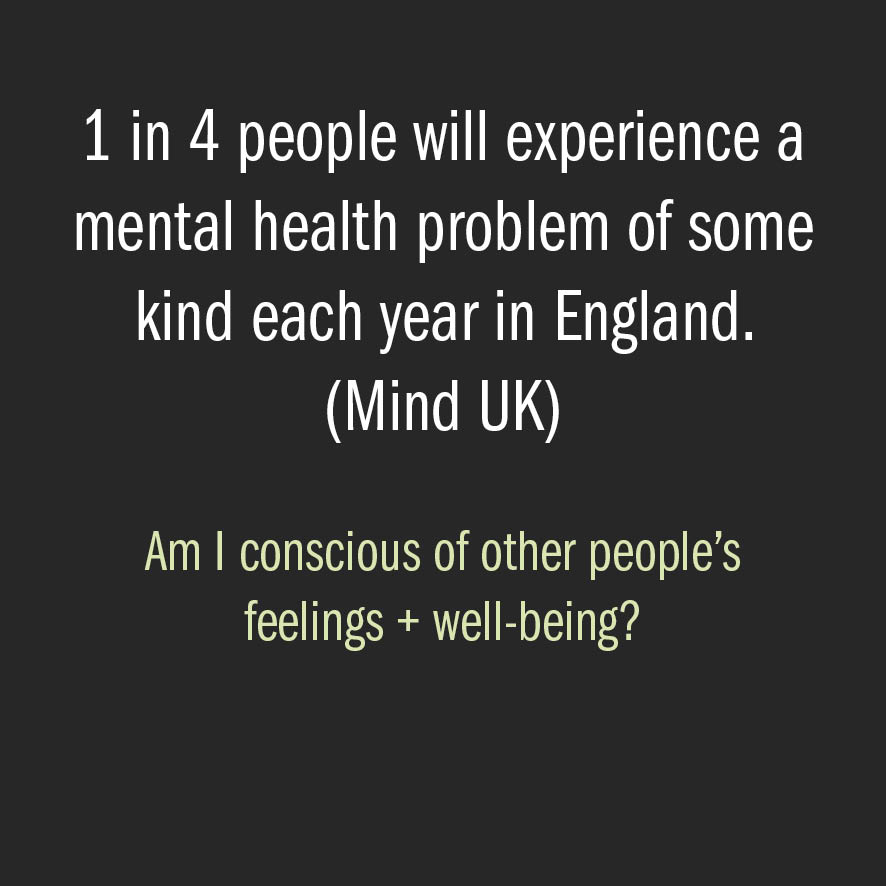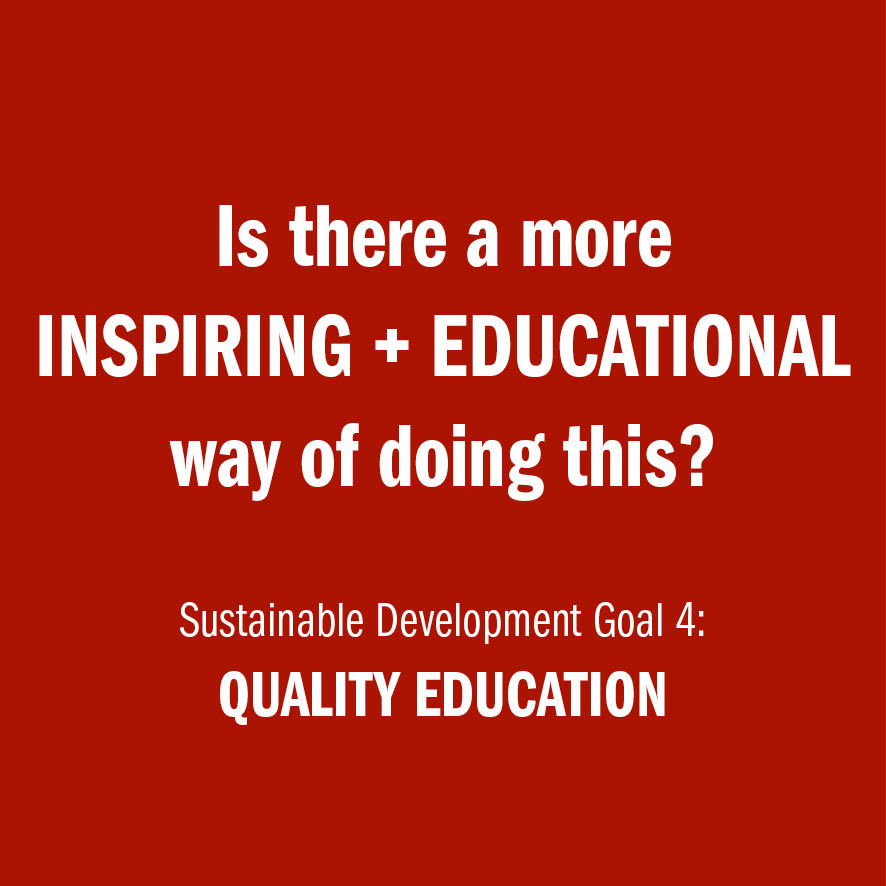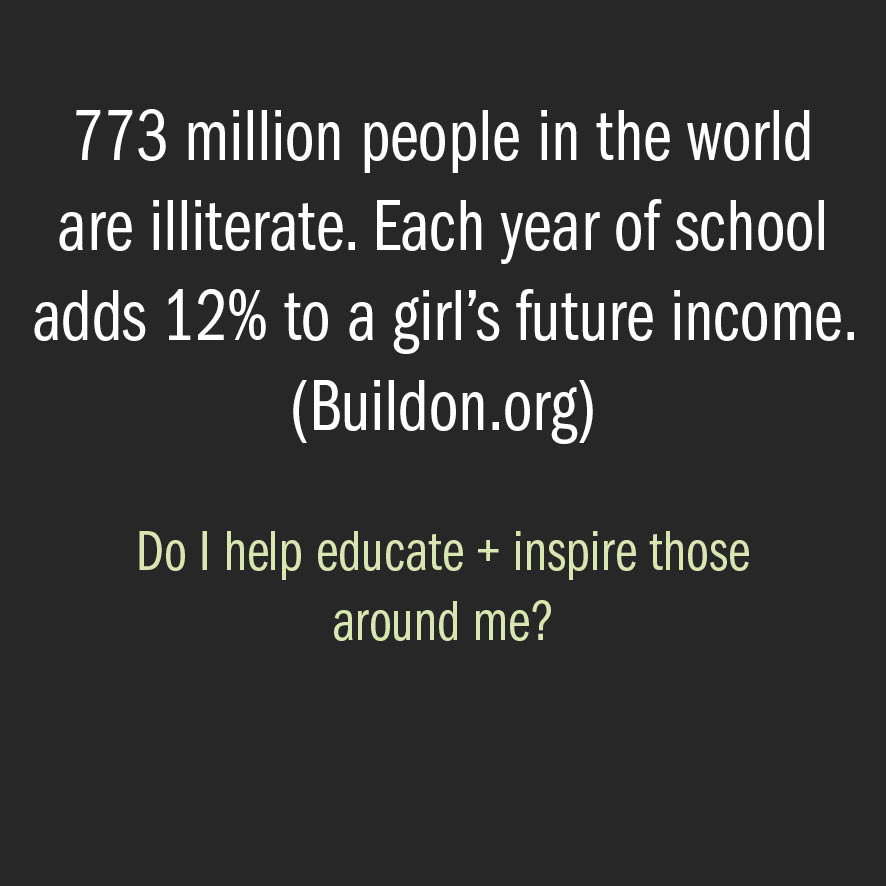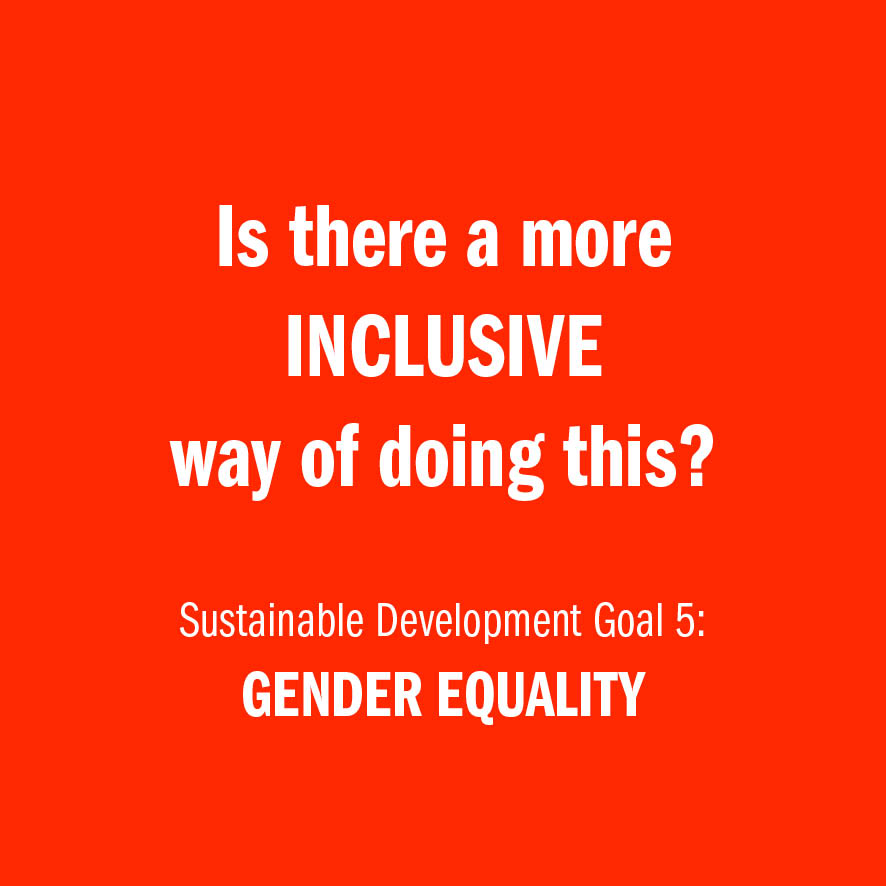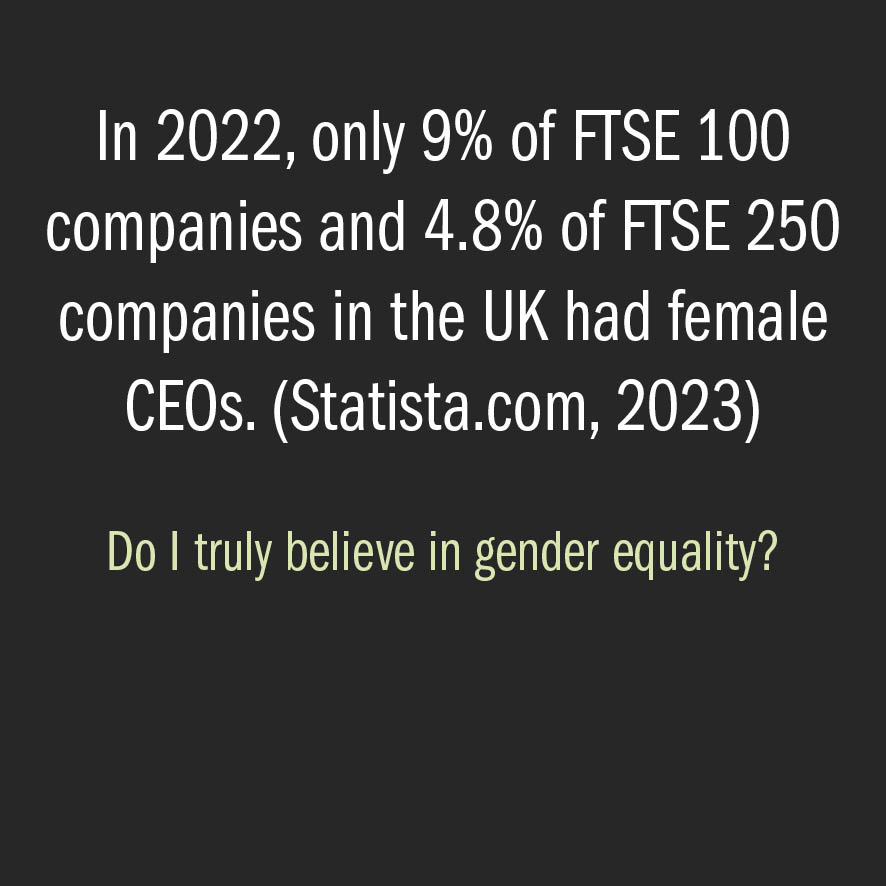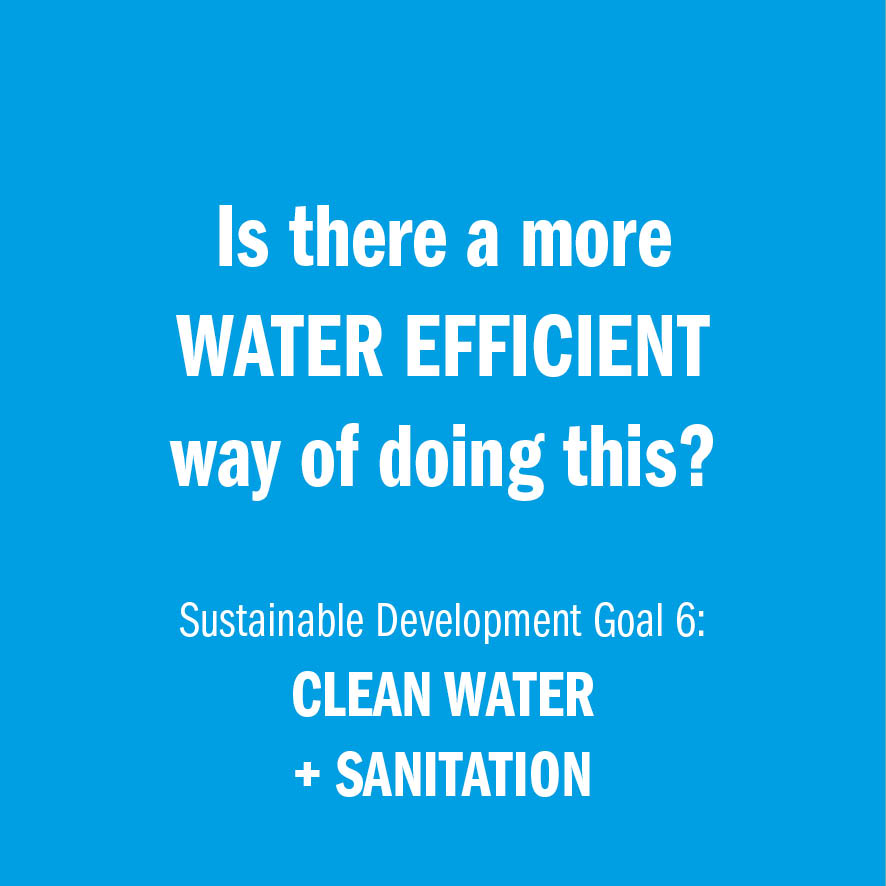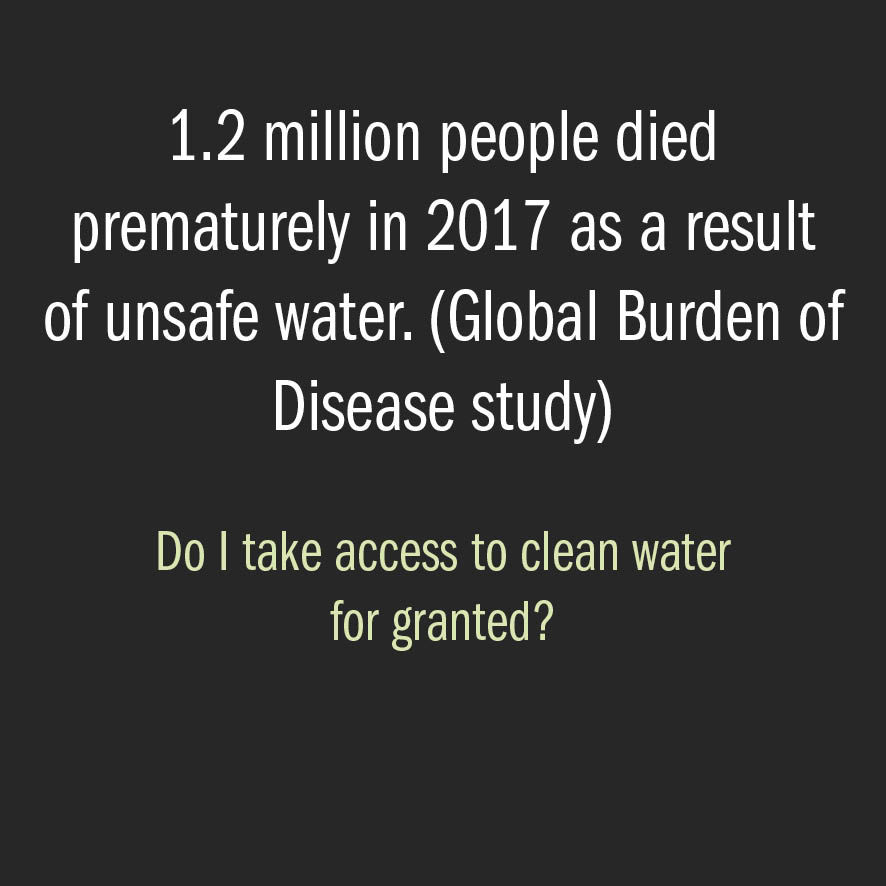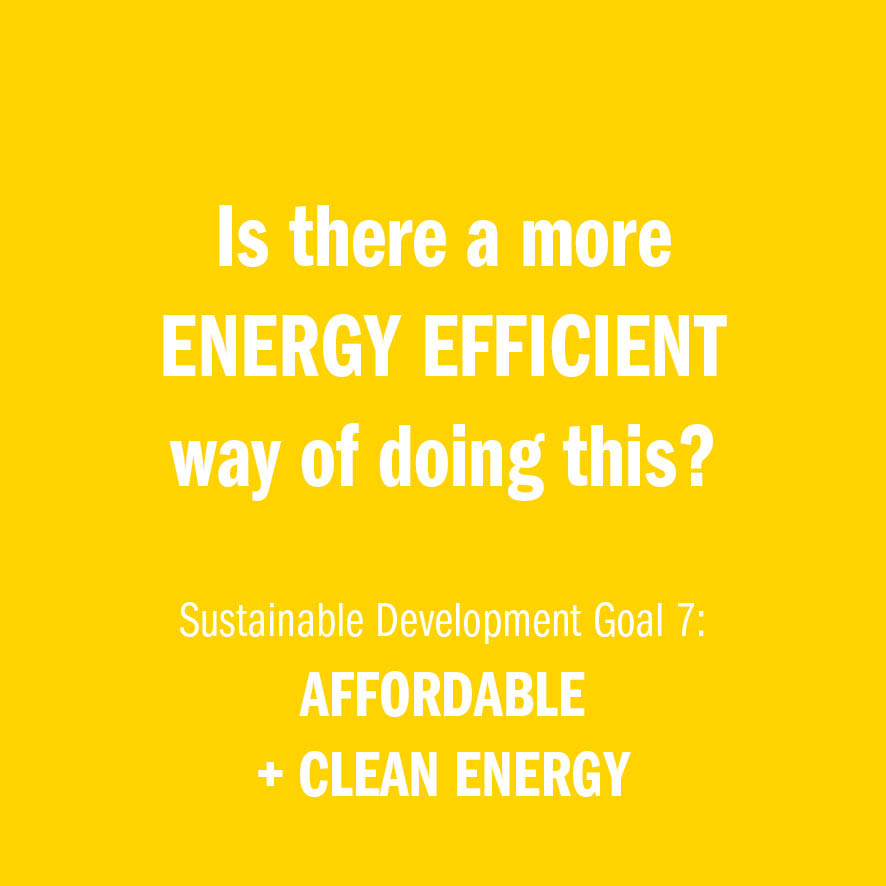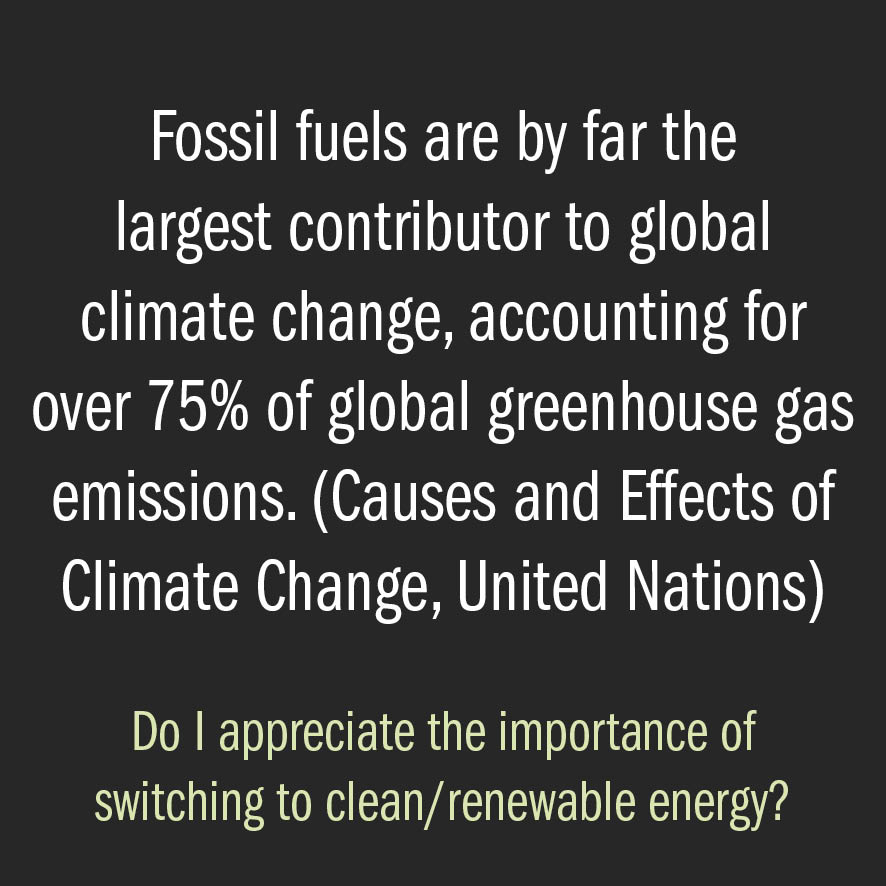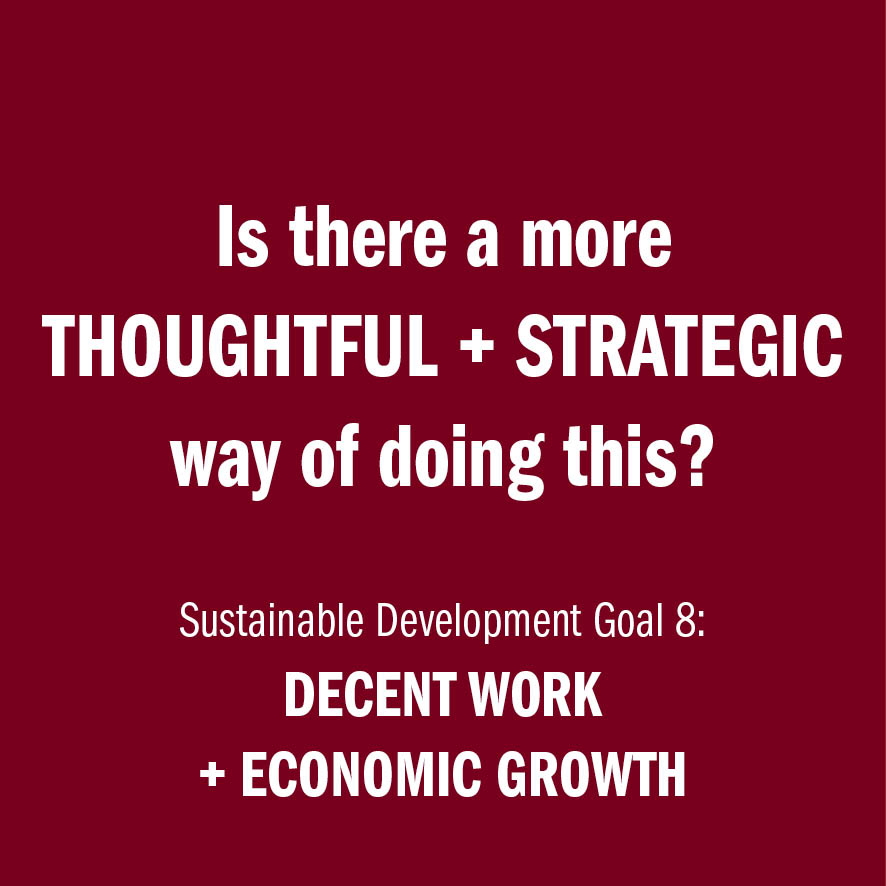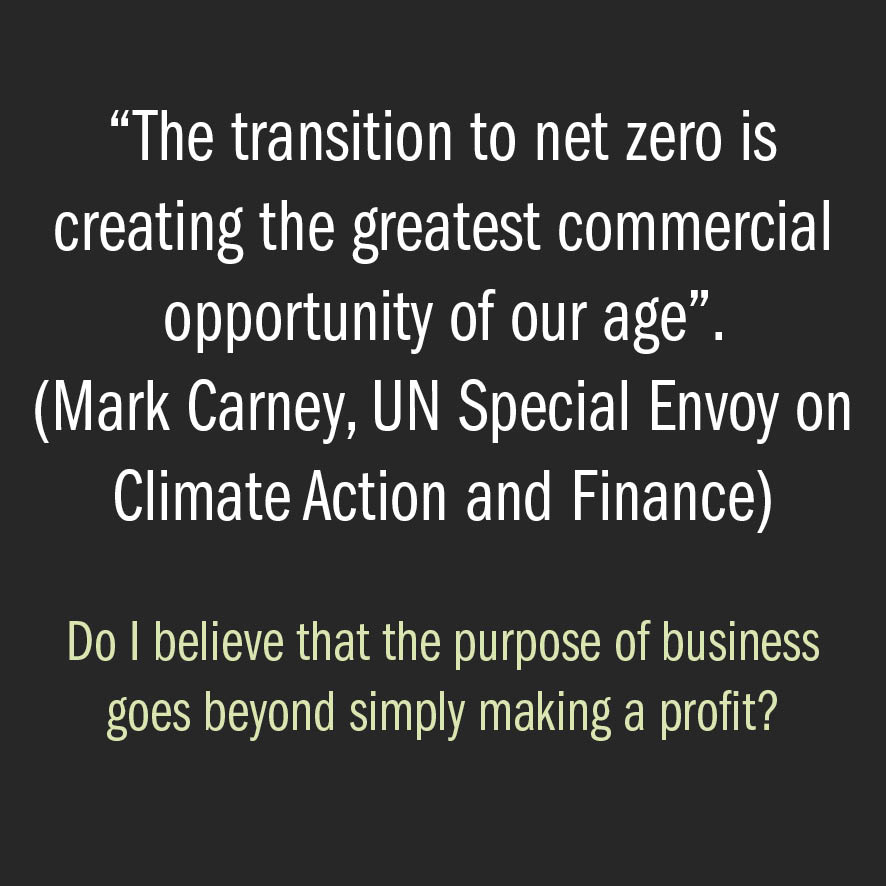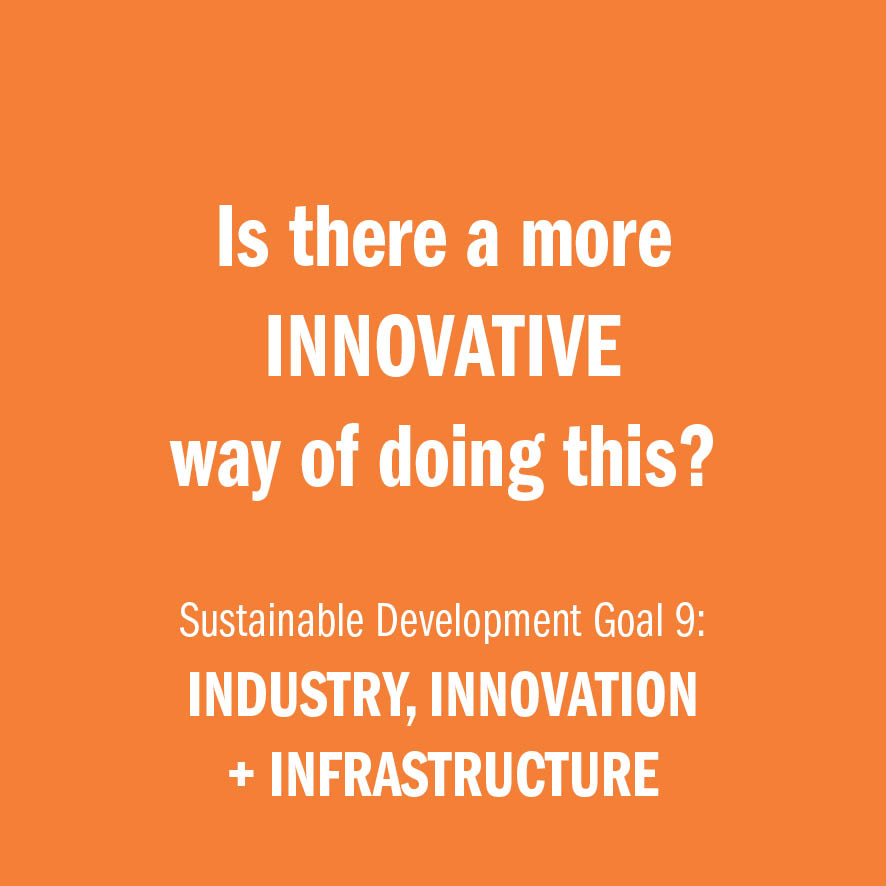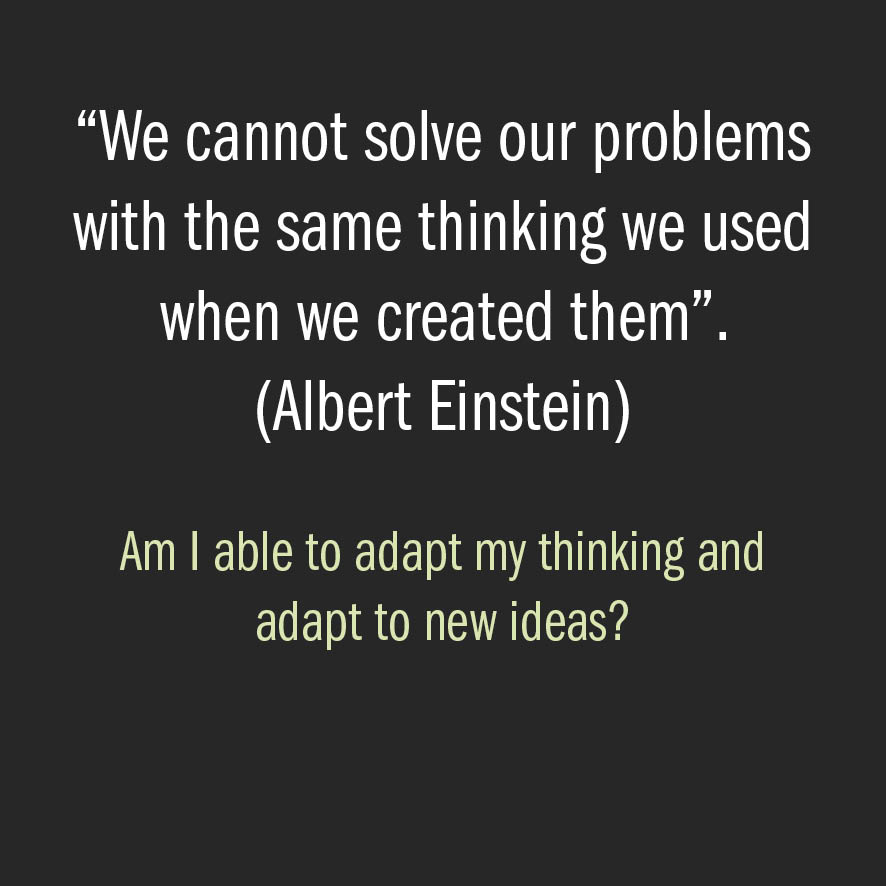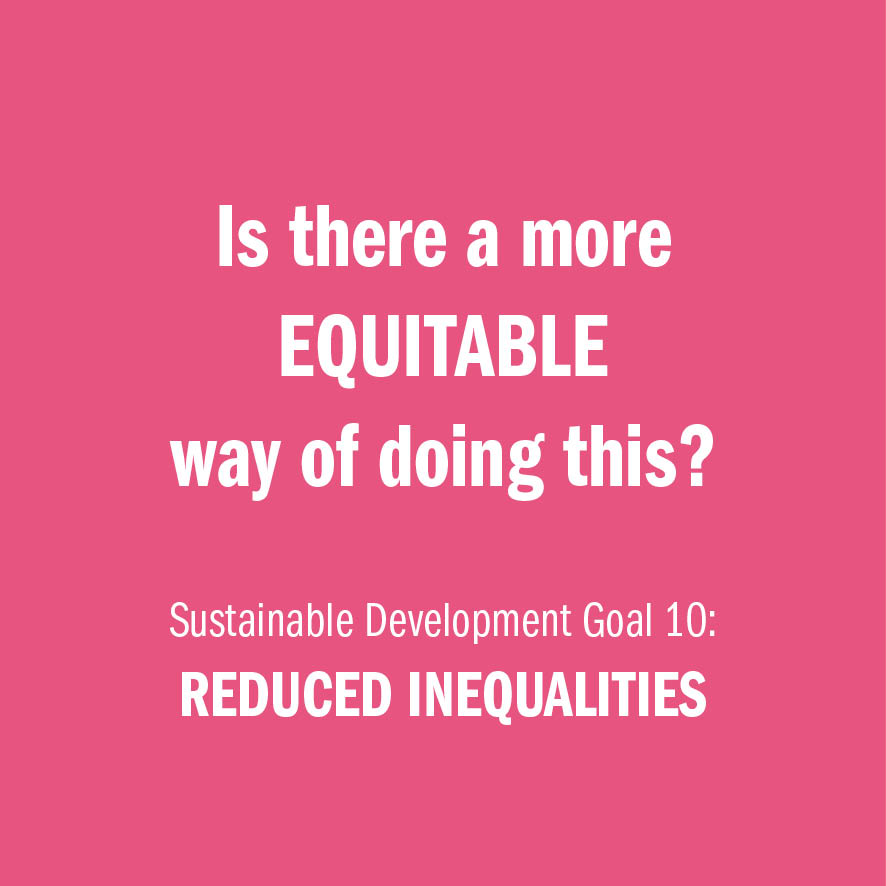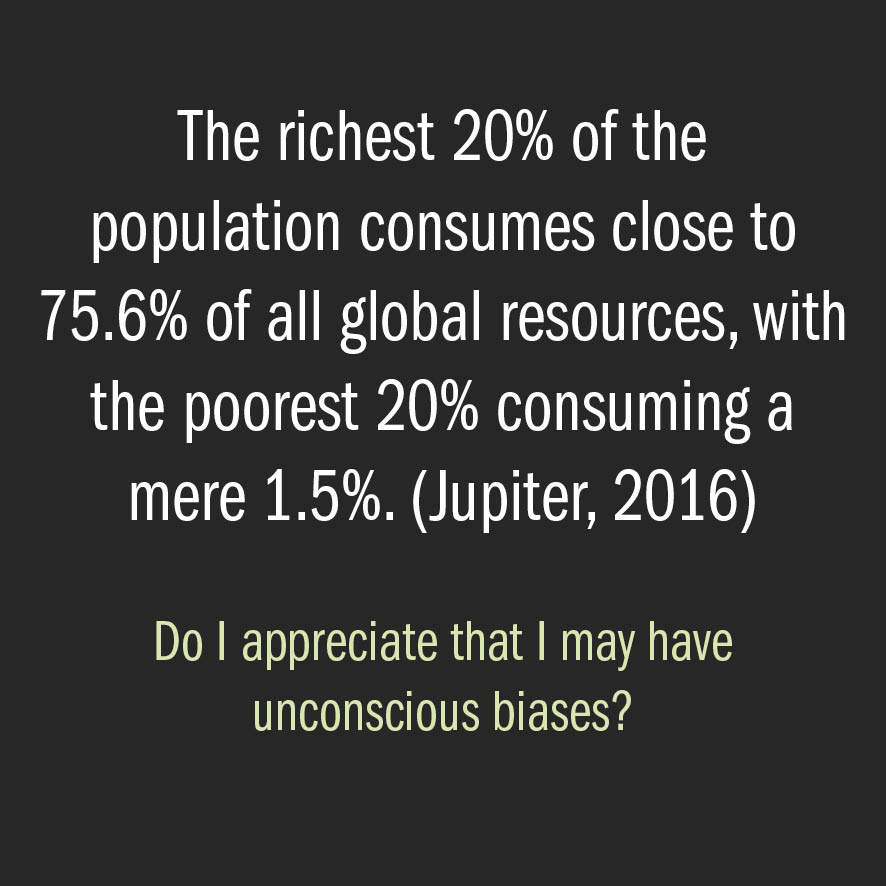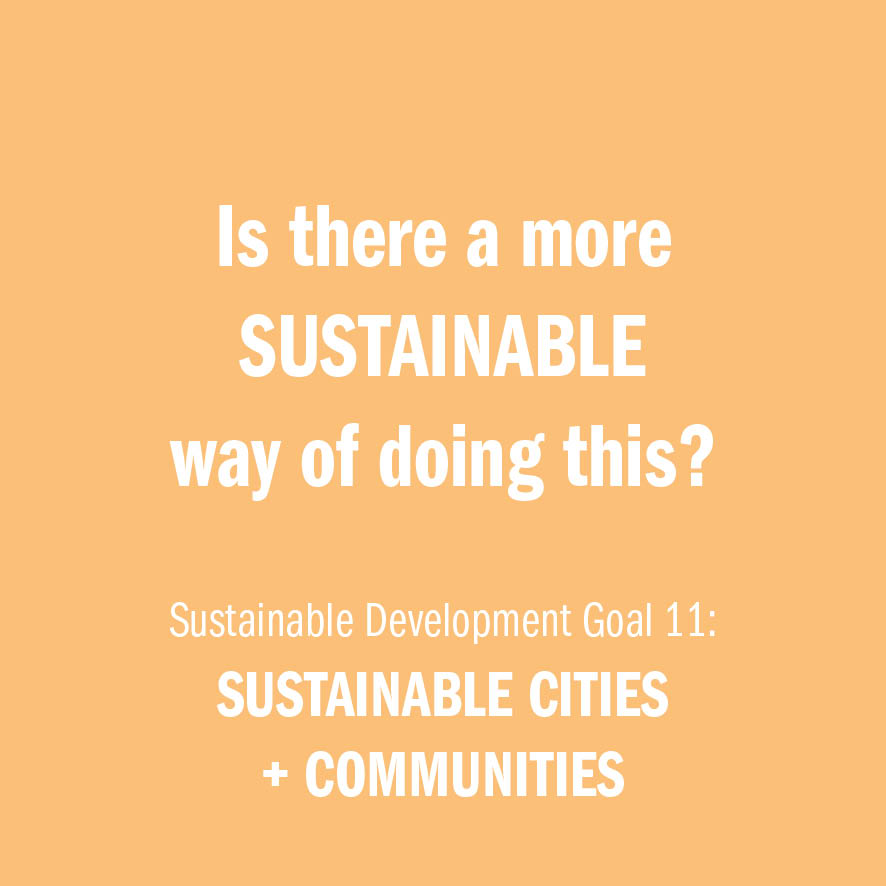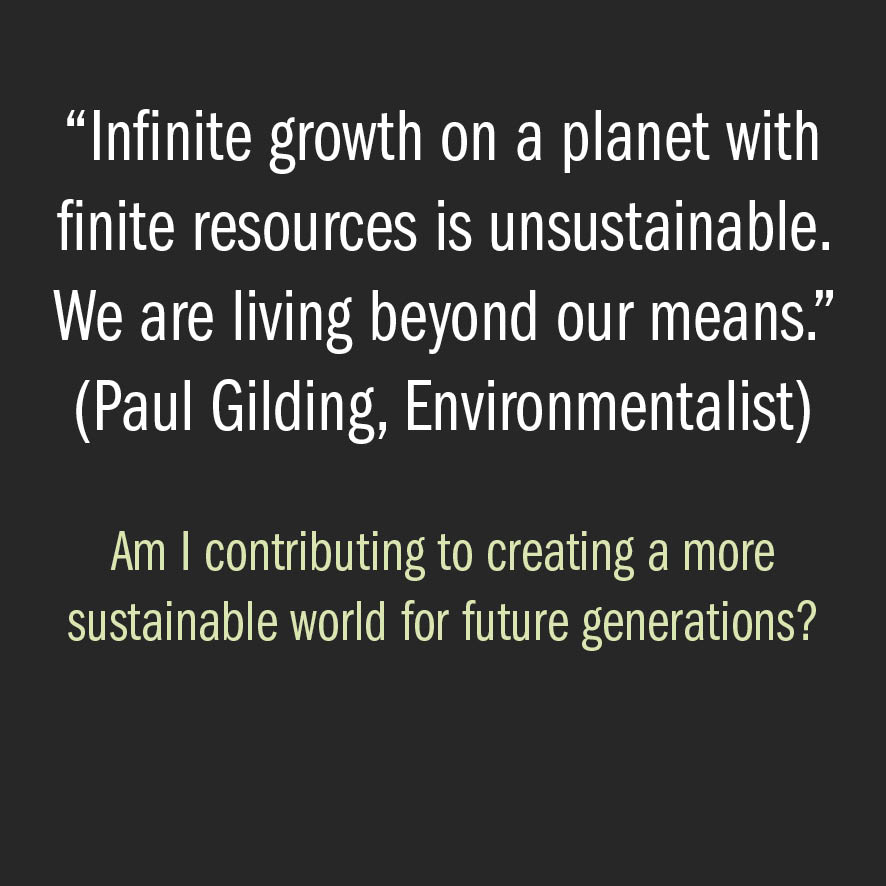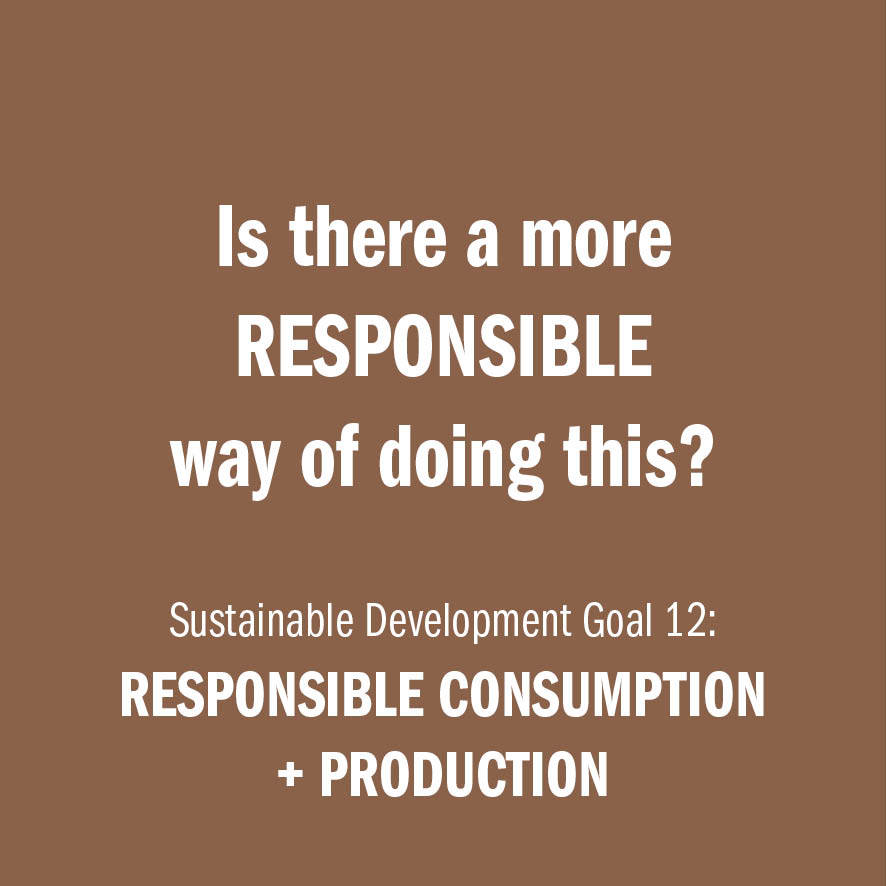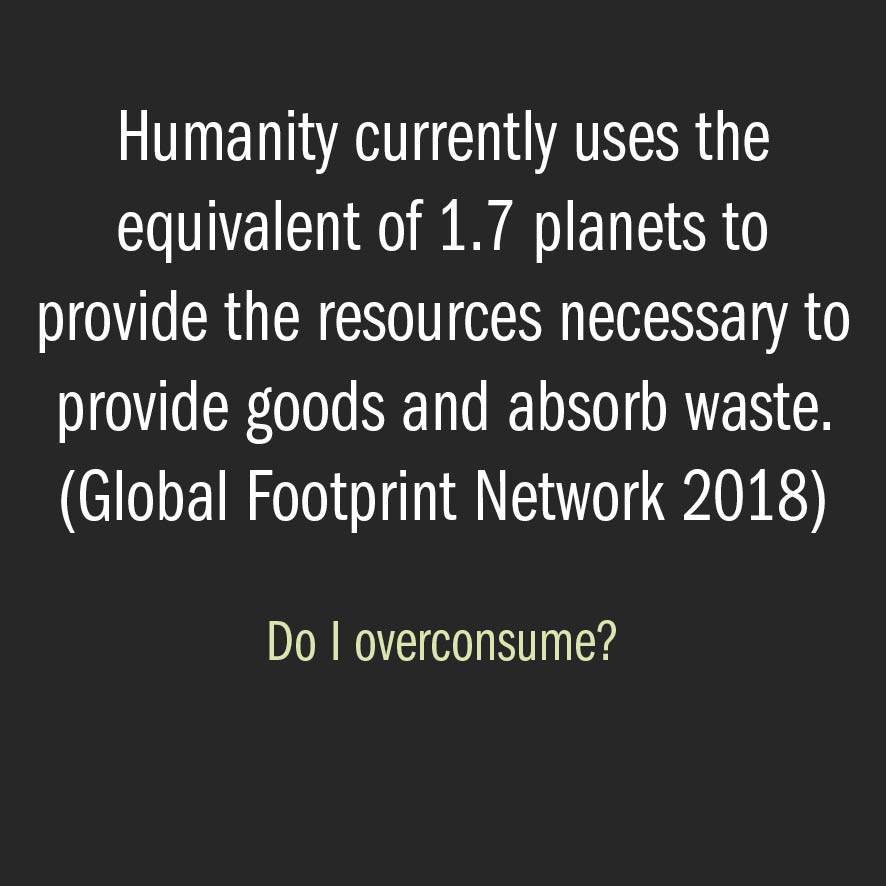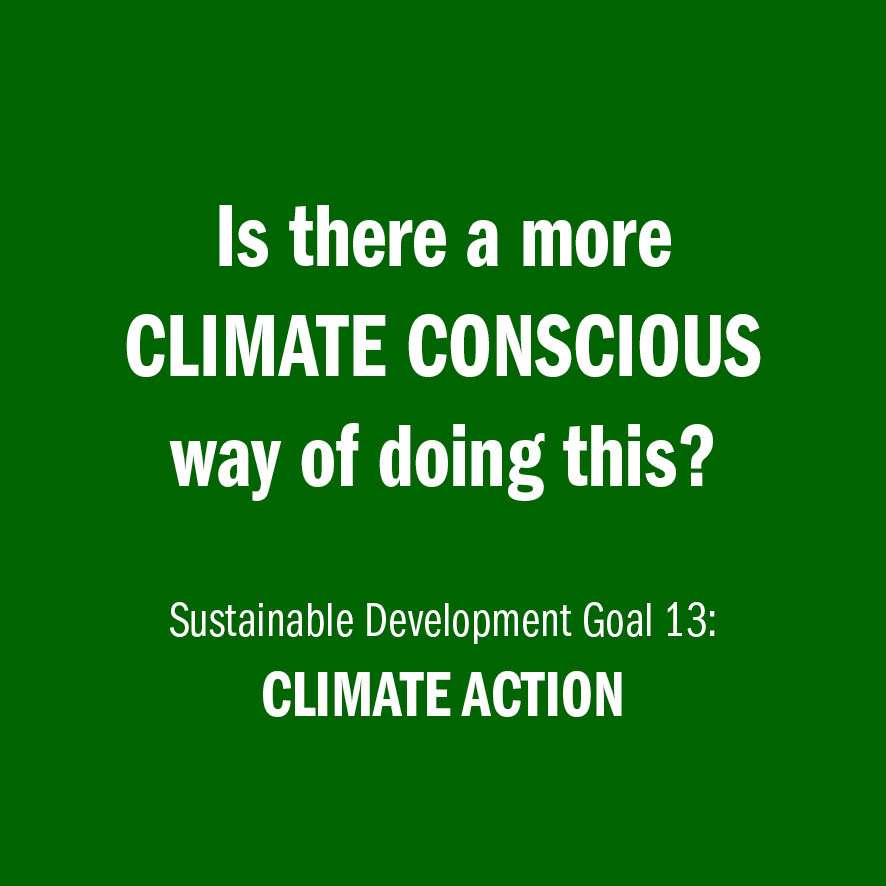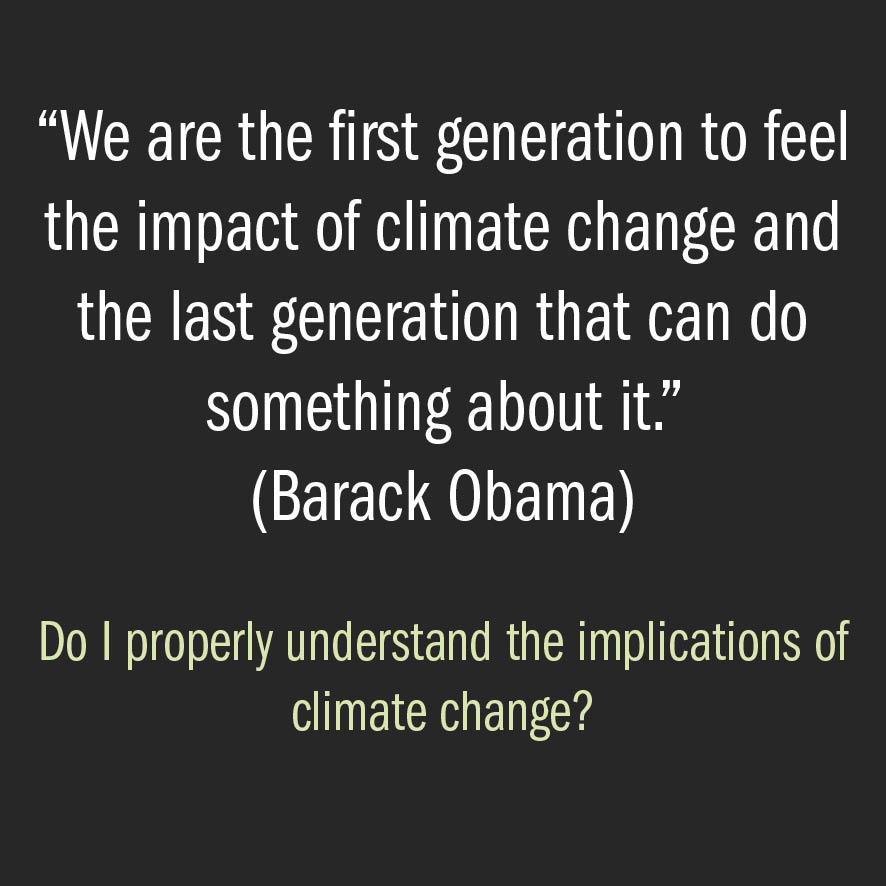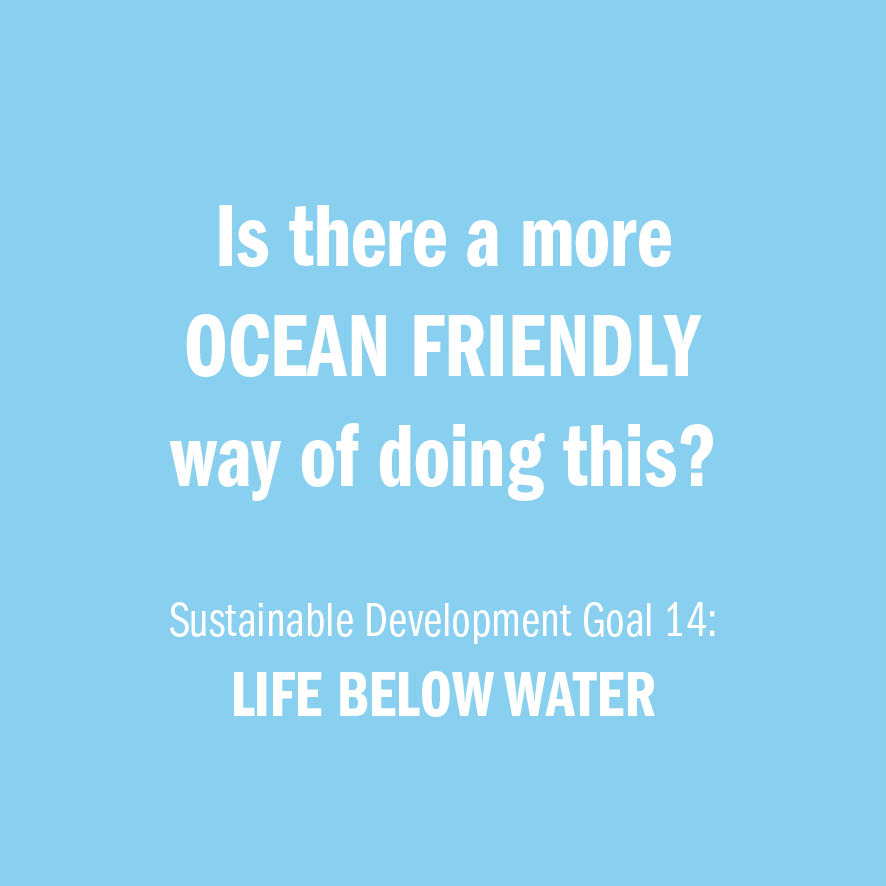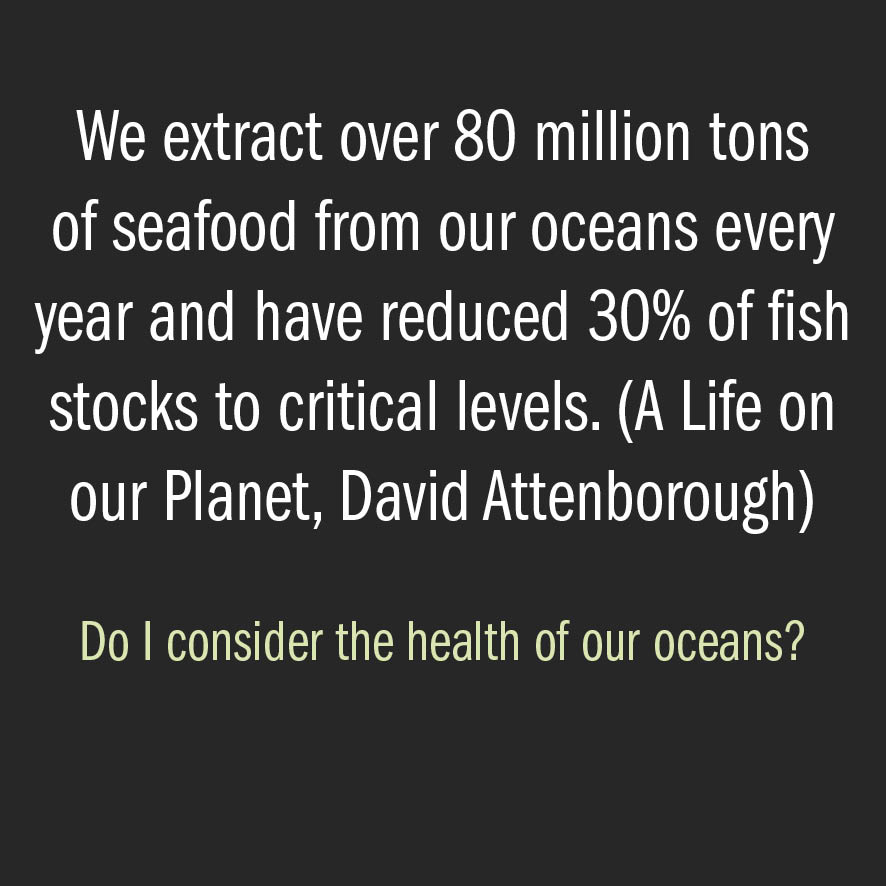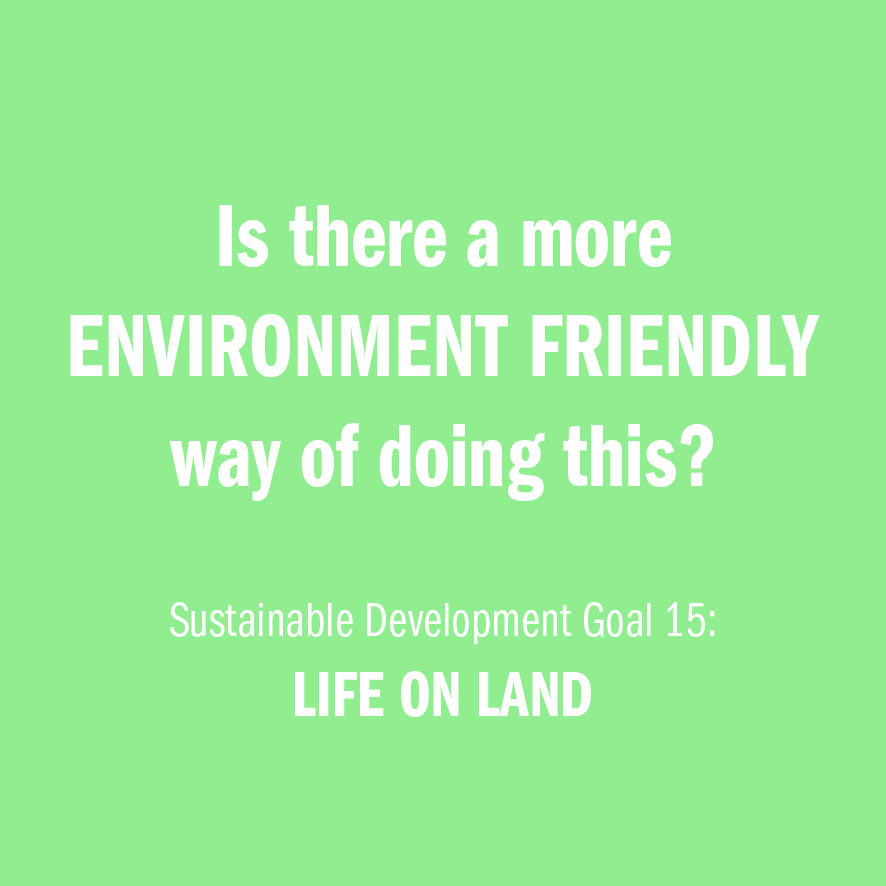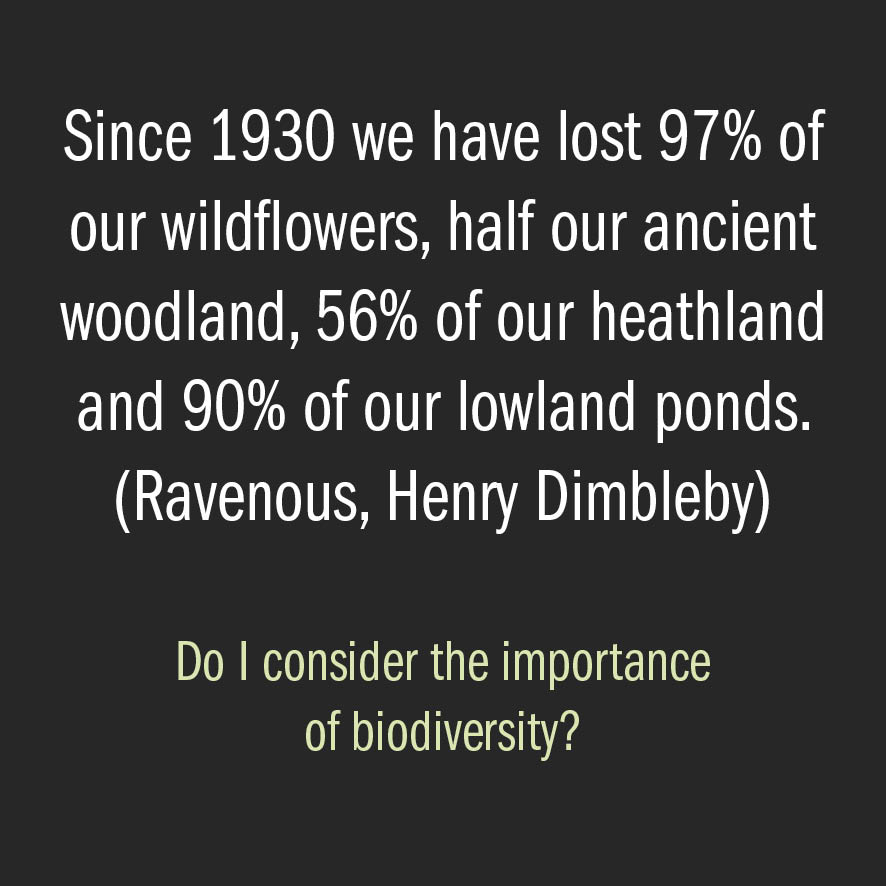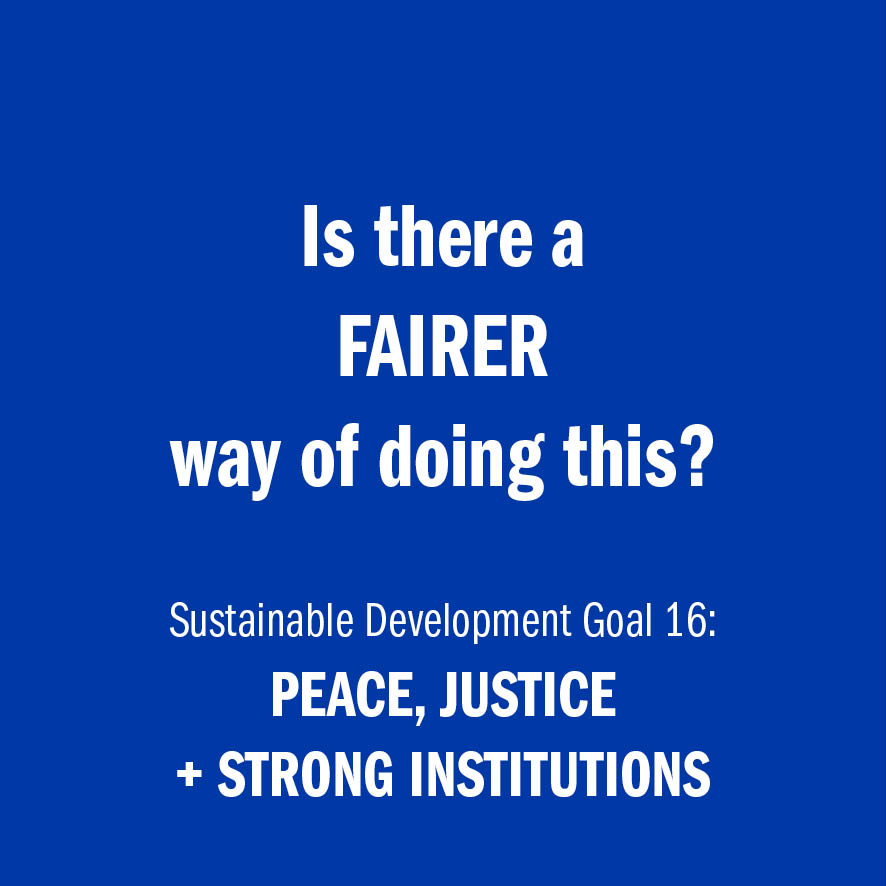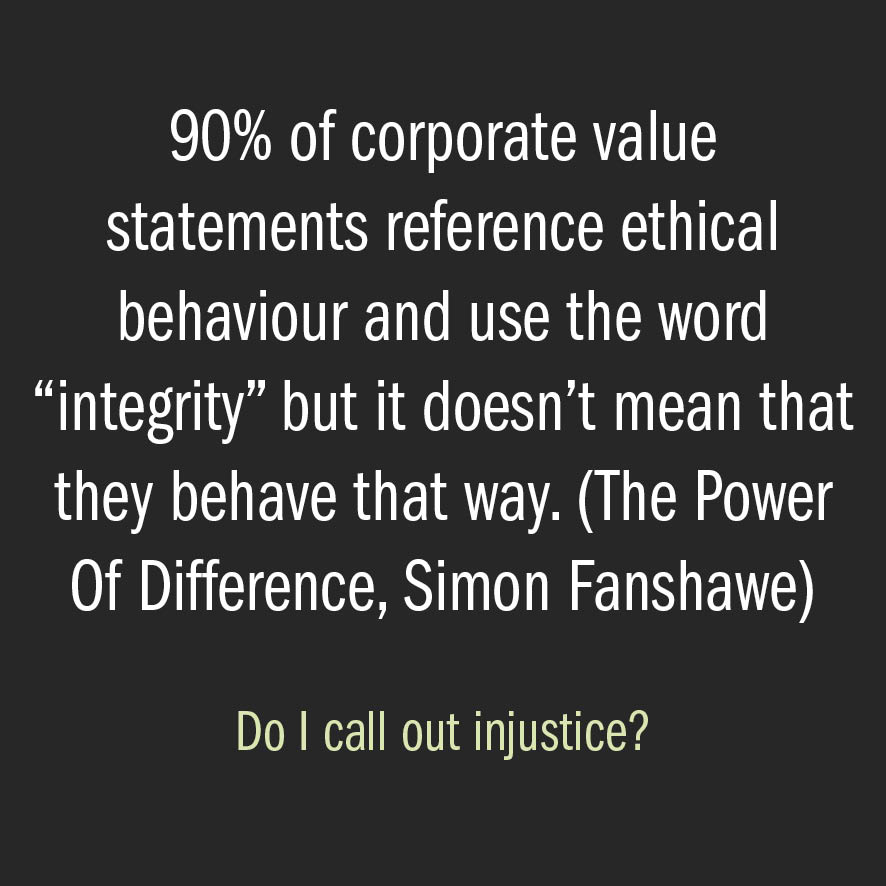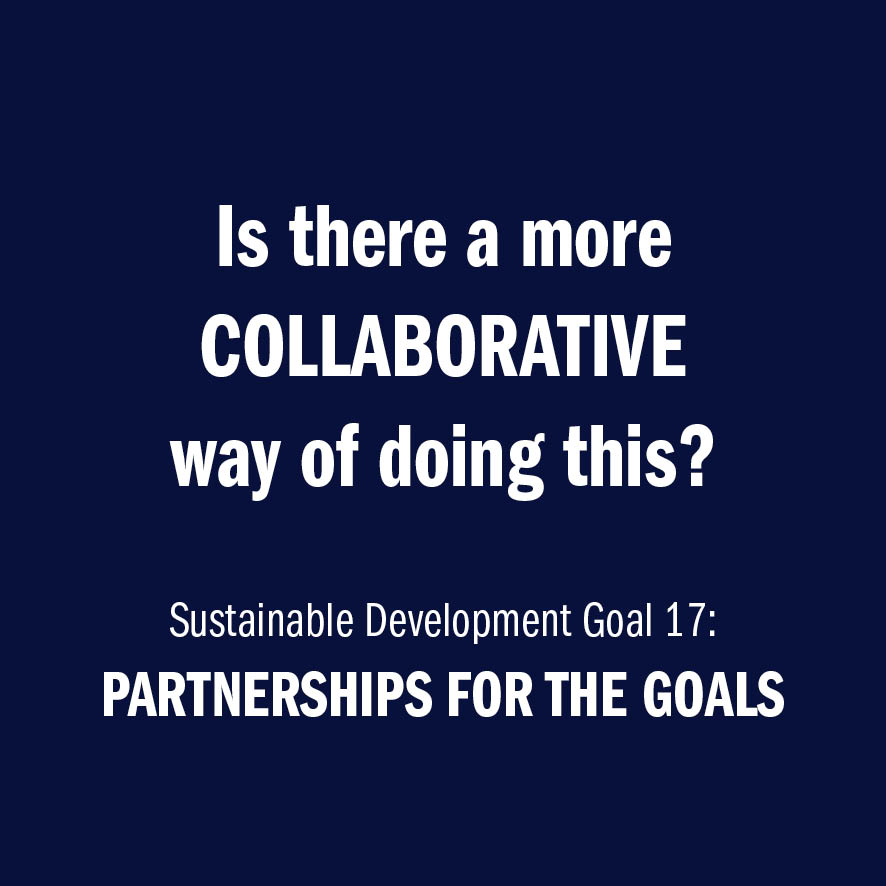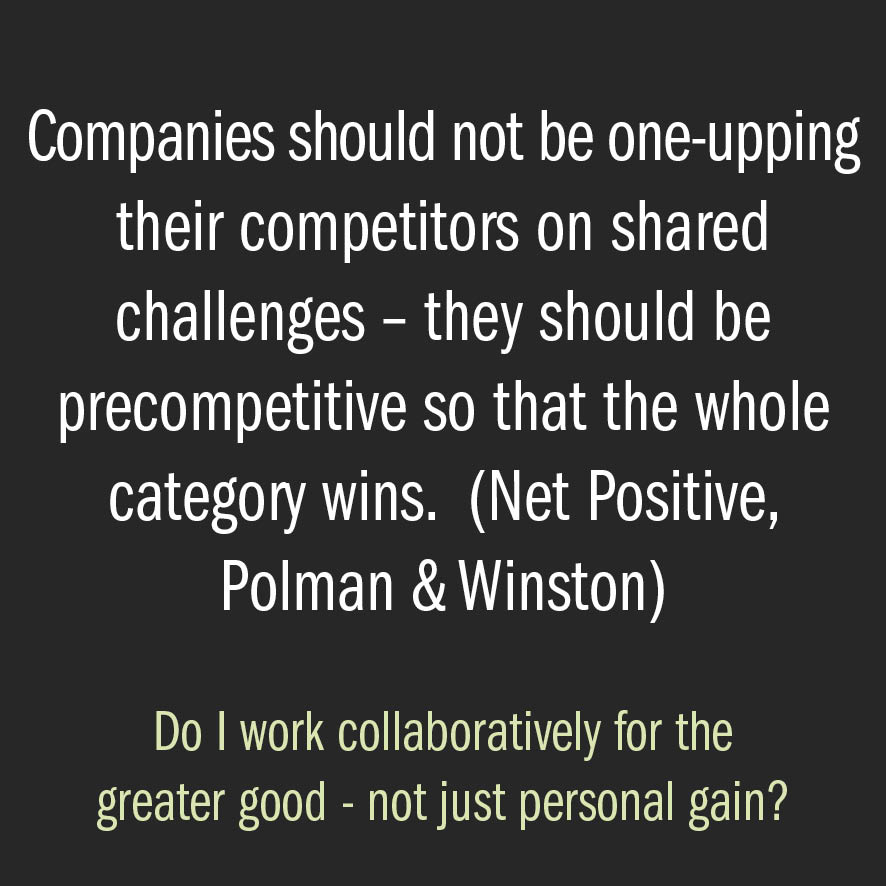 Stop, Think, Challenge workshops are available in-person or online.
It costs £50 per attendee (which includes a copy of The Sustainable Business Book + The Excellence Book for each attendee).
Minimum 20 people.
For more details, contact: sarah@sleepinglion.co.uk