KEVIN DUNCAN is a business adviser, marketing expert, and motivational speaker. He is the UK's best-selling business author, and has written over 20 books, which have sold over 250,000 copies, and been translated into over 20 languages. They have been voted Telegraph Business Club Book of the Week, WHSmith Book of the Month and Foyles Book of the Month.
After 20 years in advertising and direct marketing, he has spent the last 23 years as an independent troubleshooter. In agencies, he worked with 400 clients, deployed £600m of funds on over 200 brands, oversaw over 1,000 projects, and won 35 awards for creativity and effectiveness. As Expert Advice, he has carried out over 900 jobs for over 200 clients.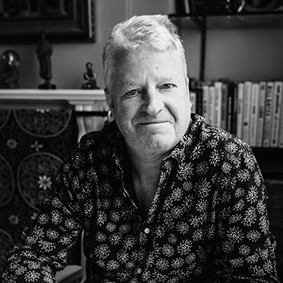 SARAH DUNCAN is a business advisor who now specialises in Sustainability (ESG). She has been in business for over 35 years.
She wrote The Ethical Business Book in 2019, and co-wrote The Sustainable Business Book with Kevin in 2022. She has continued to build her knowledge in the area of sustainability by successfully completing a Business Sustainability Management course at Cambridge Institute for  Sustainability Leadership and a Circular Economy course with Delft University of Technology. She designed and created The PLANET System® and The ACES System® online products. She helps businesses understand the commercial and moral benefits of sustainable and ethical business practice (or ESG – Environmental Social Governance).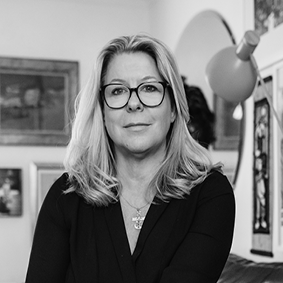 ROSIE DUNCAN has over 15 years of experience across 40 brands. She has worked in all corners of the marketing industry, including creative, digital, media and production agencies, media owners and client side, including Saatchi & Saatchi, Wavemaker, Metro and King's College London. She has 19 industry awards to her name, one of which is the world-renowned Young Cannes Lions Award.
She is especially interested in areas surrounding communications and mental health, working with several mental health research centres at King's College London alongside mentoring those in the first decade of their careers. She is author of The Early Career Book, and co-author of The Excellence Book with Kevin. She is also on the Marketing Advisory Board for Help for Heroes.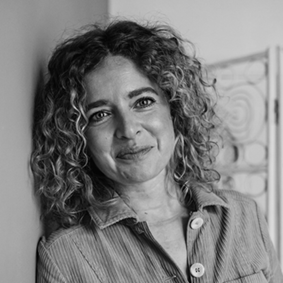 SHAUNAGH DUNCAN is a sustainability professional with 10 years' experience in the creation, development, management and delivery of sustainability strategies across different sectors. She is currently working as Head of Sustainability for Europe & International Markets at Oatly. Shaunagh thrives in the sweet spot between science, policy and comms, creating and delivering engaging sustainability strategies backed by science.
She is a Master of Business Administration and has an MSc in Sustainable Energy Futures from Imperial College London. She provides ad-hoc advice through Expert
Advice/Sleeping Lion on particularly technical aspects of sustainability.